We have an old Mangoforest at the beach of Lake Toba. In July and August 2019 we will have a huge Mango harvesting season. All our trees getting a lot of fruits. We can use all hands. We start in the morning by sunrise and collecting and processing the Mangos the whole day until mostly the night starts.
We want to make this as an international happening with hopefully around 30 people.
We make out of the Mangos wine, jam, vinegar, chutney. And of course also cakes.
We can offer free food and accomodation at our farmstay at the wonderful beach of Lake Tons. It is nice, when you can stay more then a week, but each hand is welcome at this time.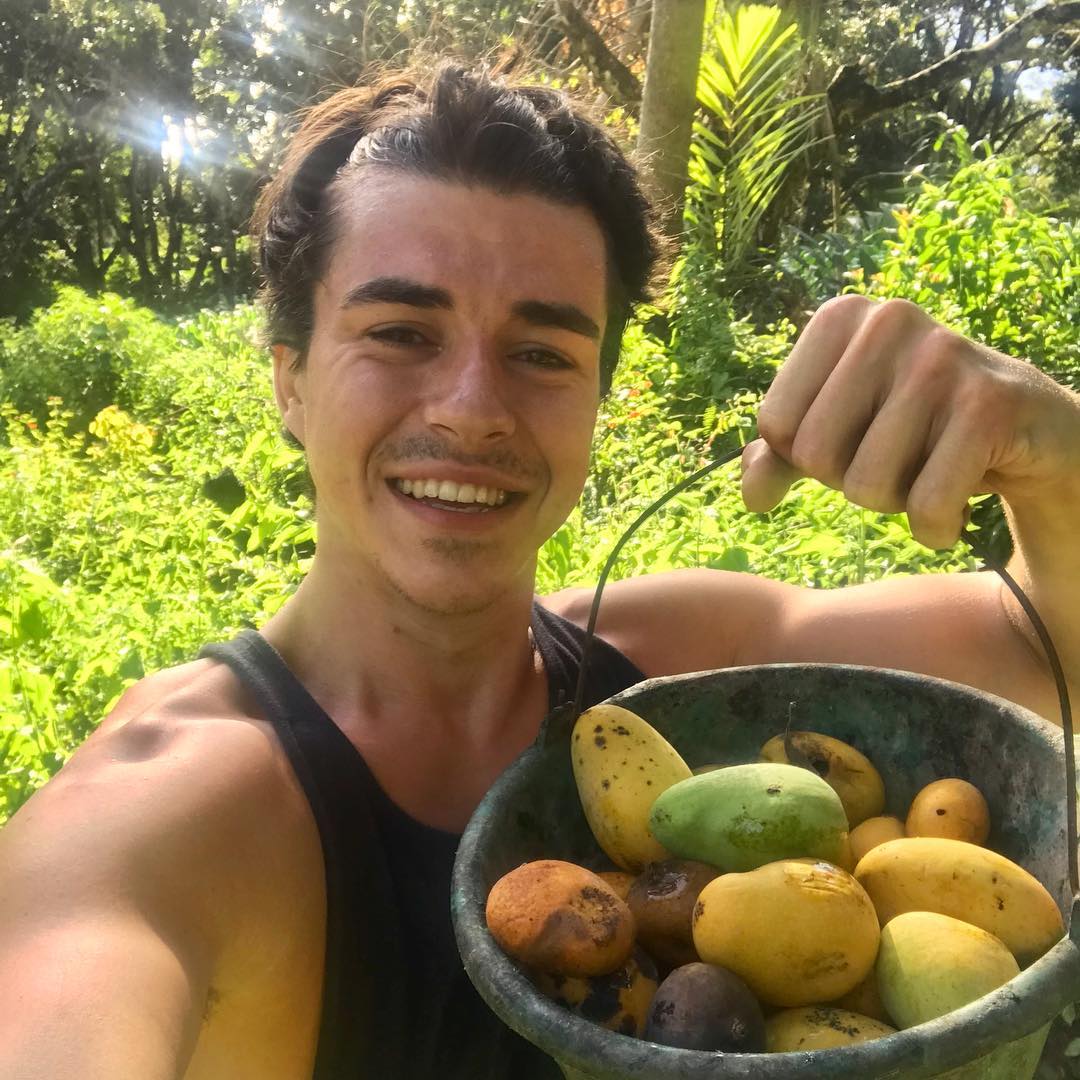 We need to bring down all the mangos from the forest, even they are not nice. We sort them and a lot of them are still good for fermentation.
If you are interested in it to help, then contact us!!!
If you want to know more about our Mango, then look here.