Honeymoon Event Package – Private Bay Lake Toba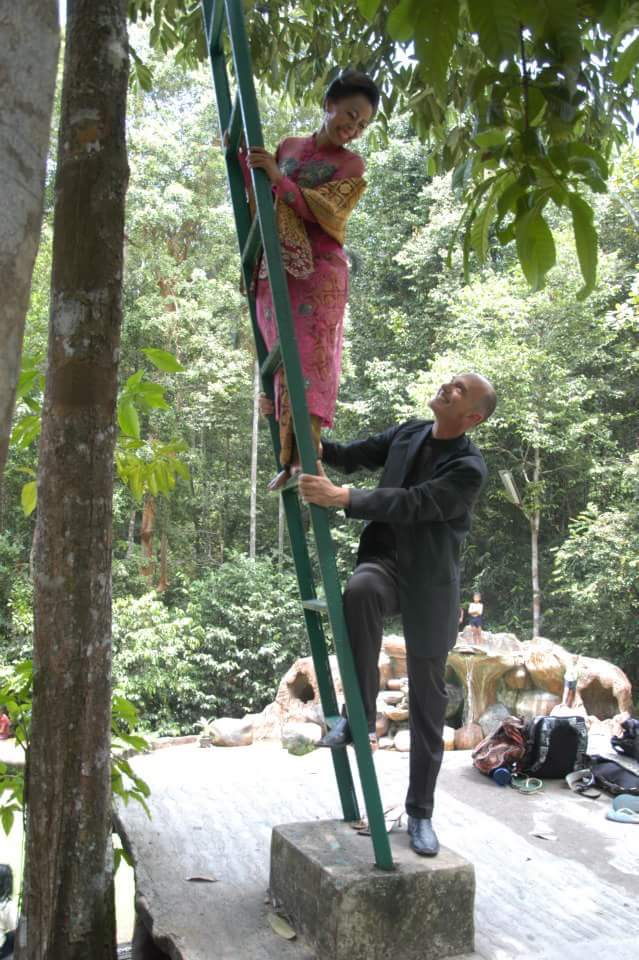 You are looking for a private place for your wedding party? A place for your family and your friends?
Honeymoon suite for you

The wooden main house for your parents and uncles with 5 double rooms 4 toilets and a huge living room and a wonderful roof terrace.

A two floor dormitory with 80 matratzes

And tikars, that up to 200 people can sleep here
We can provide you nearly all food, you want to have. We can cook Batak, Javanese, Vegetarian, Vegan, Indonesian, Western, Italian, Bavarian, food.
If you have a special request to process an whole animal, also we can find it and prepare it for you. We will take care of your religious or ethical preferences. Please ask for the conditions!
We can prepare you also your wedding cake.
We can provide a band with Sound System and Karaoke. We can arrange a big Toba boat for cruises around the lake. We can pick up you from the Airport of Silangit. Our own boat for up to 50 people can pick up and bring your guests all the time to the next road or to Balige.
We offer you our entire place for a base fee of 9 jt. There are then already 25 people included with full board. That means with breakfast, lunch, dinner, snacks and non alcoholic drinks all the time.
Each additional person, we charge 300.000 Rp. For accommodation and full board.
Pick up from and to the airport it is for one car (7 people) 100.000
A big Toba boat around Lake Toba costs for one day 3.000.000 exl. Petrol
Wedding cakes starts with 800.000
Music band with 3 Musicians, full equipment, genset backup,  Sound system, transport for one day we can arrange for 2.500.000
Tuak, the delicious healthy, traditional fresh palm wine we can organise the liter fresh from the tree for 15.000/liter
Bookable via tripdixi.com